looking for high quality fabrication & engineering for your project?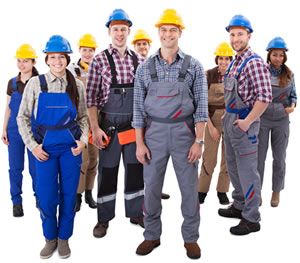 Said Asghar Engineering Company –  Quality speaks for itself.
The Company continues to move forward and become the leading Engineering firm in Pakistan while delivering projects that consistently meet international standards.
Said Asghar Engineering Company becomes the number one supplier in the field of manufacturing dairy products, fabrications, installation, commissioning and maintenance.
If you are confusing? Do not worry. We offer  consultation to help you make a decision with the best creativity and quality that you deserve.
Our Clients